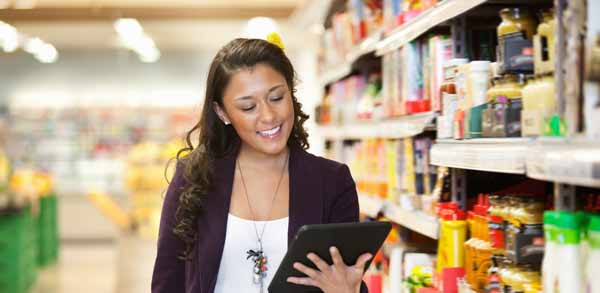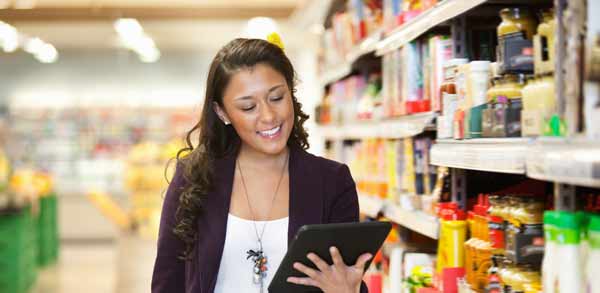 Find a Mystery Shopping Job Today!
Explore Opportunities in the Mystery Shopping and Market Research Industries Today.
Have you ever seen ads in print or online asking if you would like to be paid to shop? Have you ever been tempted to answer the ad to learn more? Mystery shoppers, also known as secret shoppers, do get paid to shop, but there is more to this type of employment opportunity than simply going out to the mall and expecting to collect a paycheck for doing so.
There is a lot of competition, both from brick-and-mortar businesses and online, for the consumer's hard-earned money.
When the public has many choices about where they can buy similar products or services, what helps them decide which companies to deal with and which ones to avoid?
It comes down to providing great customer service. Unfortunately, most people who are not happy with their experience dealing with a business are not likely to let the company know, either by speaking to a manager directly or by letting the head office know. So, how will a responsible company find out how well staff members are meeting their customers' needs? They send in secret shoppers – that's how!
Did you know that mystery shopping is a multi-billion dollar business and one that is growing steadily? As more companies begin to appreciate the value of having good information about their customer service practices, this figure will continue to grow. What does this mean to you as a person interested in job opportunities? It means that companies will continue to need responsible, observant people who can visit a location and report back about their experience.
In Focus: What is Mystery Shopping?
We provide dozens of mystery shopping industry job descriptions, a list of legitimate mystery shopping companies, as well as advice for pursuing work. Using our Job Center you'll be able view hundreds of employer profiles and search a list of Featured Jobs. You can get started right now by becoming an MysteryShopperJobFinder Member.
All About Jobs in the Mystery Shopping Business
Where Do Mystery Shoppers Work? Secret shoppers perform their duties in all parts of the United States, Canada, Europe, and Asia. Not all shoppers physically visit the businesses they have been assigned to cover, though. Some assignments may be completed over the phone or online, as in the case of web mystery shoppers. Experienced mystery shoppers may be asked to record their visit on video so that staff and management can see where they are doing well already, and what areas could be improved on.
Learn as much as you can before you start applying.
Can mystery shopping be a part-time job done from home?
Which industries typically hire mystery shoppers and why?
What does the typical mystery shopping job entail?
Are market research jobs and mystery shopping the same thing?
How can you differentiate legitimate mystery shopping opportunities from scams?
We provide answers to these questions and much more. What you learn on MysteryShopperJobFinder will set you apart from most other industry job seekers.
We will provide you with the necessary mystery shopping industry knowledge, a game plan on how to get the job that's right for you, and proven strategies on how to be successful.
Get the Scoop On Mystery Shopping Opportunities
MysteryShopperJobFinder Features:
A detailed guide full of up-to-date information about working as a secret shopper. All of your questions will be answered. (includes detailed overview of the industry & the work; insider tips on how to find jobs; interviews with employers; and more!)
The history of mystery shopping. Find out how it came into being and why so many companies still utilize the industry to improve their business.
An overview of job opportunities in the U.S., Asia, Canada, the U.K., and Australia.
Tips explaining how to separate legitimate, solid mystery shopper opportunities from scams.
Information that explains the mystery shopping process. Learn how data is collected and reported. The more you know before a job interview the better!
Self-assessment guide to help you determine whether you're a good fit for the mystery shopping industry.
Overview of market research jobs which are similar in many ways to secret shopping positions.
Mystery Shopper Job Board featuring employers that need mystery shoppers right now!
And it is completely FREE to use!!!
Check out our Featured Employer: GBW
MysteryShopperJobFinder can help whether you're looking for a full-time career or part-time job working from home.